We consider our WiFi network across the College as our primary method of internet access while you are site in Somerville College buildings.
note: not all rooms still have wired ethernet ports, but you are welcome to use them if they do. If you need to confirm if your building has them please drop us an email at ict.desk@some.ox.ac.uk.
To connect to the Somerville Wi-Fi or wired network you will need to first activate your Remote Access Account.
First connect to the Internet by signing into The Cloud or using your own mobile data, then go to https://register.it.ox.ac.uk/ to register for a Remote Access Account. Or scan this QR Code: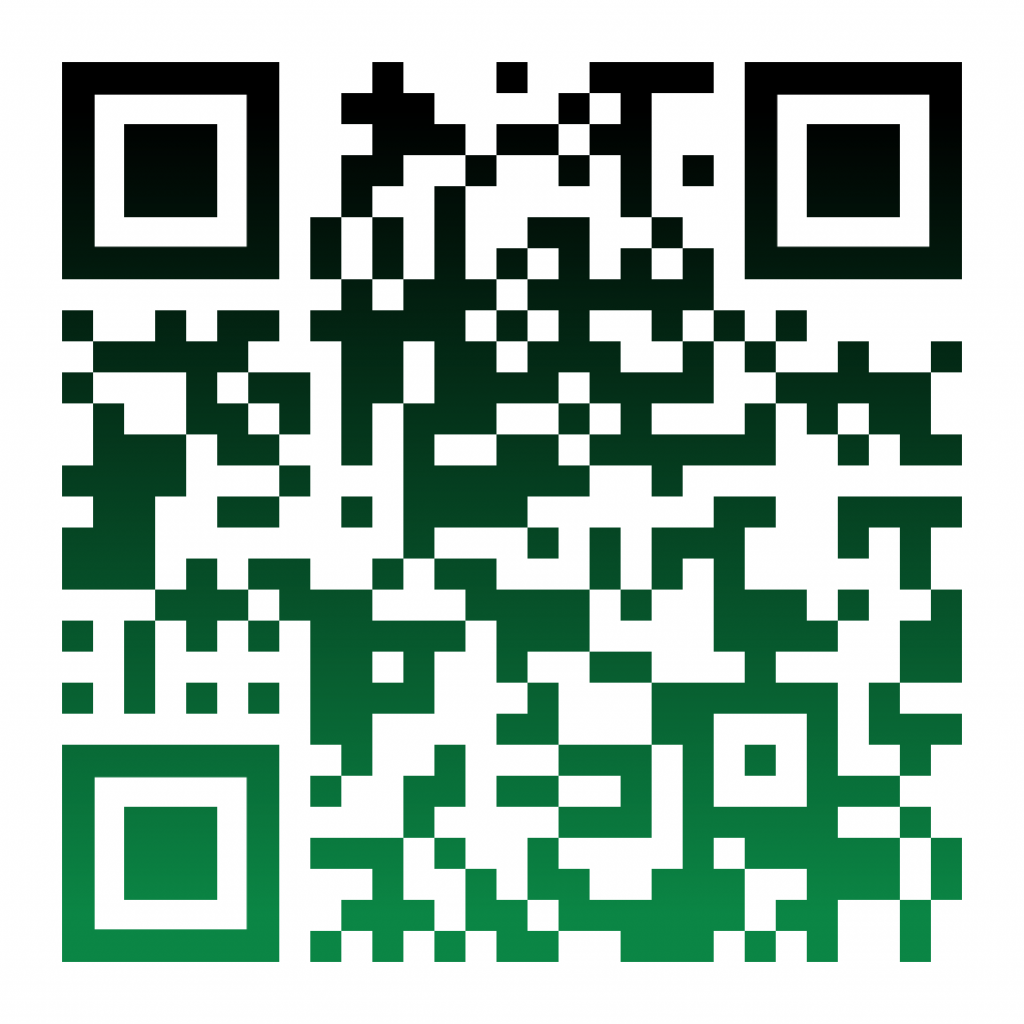 Once you have done this wait for the new password to be activated and then you can connect your device to the Somerville Wi-Fi network. Here is a short video with instructions of the next step, or carry on reading below
When prompted for a username and password, enter your username in the format abcd1234. Remember, the password for is the Remote Access password (this is the same password for eduroam).
Once connected you need to open a web browser, it should then take you to our registration page, if not scan this QR code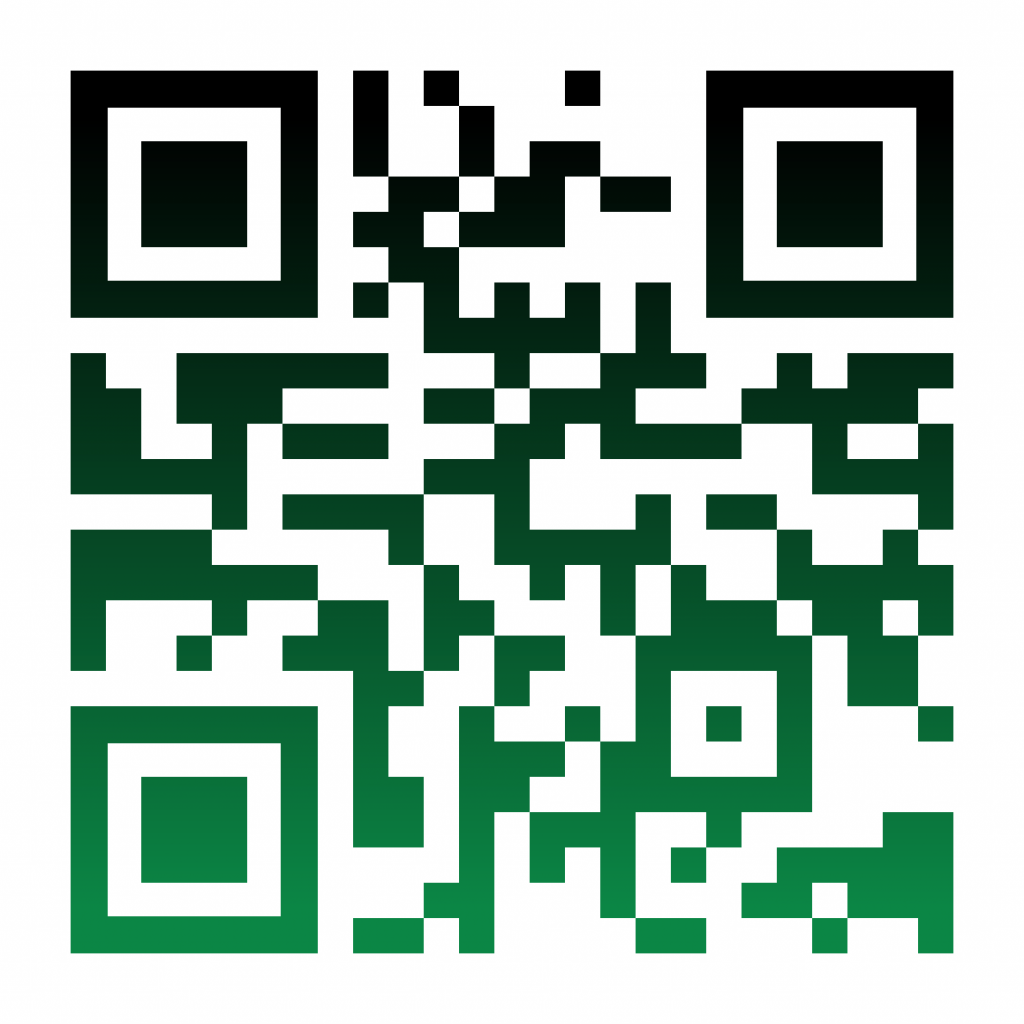 or type this into your browser: https://bcm.some.ox.ac.uk/
You then need to log in with your SSO username and password (this is the first password you set, the one used to access your email (Nexus365).
Your device will then be checked for version, anti-virus and anti-malware software and the latest updates from Microsoft or Apple for your device.