This is a short guide on getting you CONNEXION, the new all-mighty & all-encompassing network that allows you use to Amazon Echo or any home devices such as Google Nest or wireless printers in College.
Requesting a new CONNEXION access key
Students: https://forms.office.com/r/S6TJzMTYhv
Staff: https://forms.office.com/e/Dphqq956Gr
To use CONNEXION
'Registration failed – Invalid Physical Address'

https://it.some.ox.ac.uk/getting-connexion/registration-failed-invalid-physical-address/
All students will receive a token to access this network at the start of every Academic Year (usually September).
The token/passkey is sent via SMS TXT message to your mobile phone registered with the University so please make sure that is up to date.
Please check your registered email address for the notification when this has been sent, we will include the last 4 digits of your registered mobile number.
If your contact number is incorrect, please get in touch with the Academic Office (academic.office@some.ox.ac.uk) immediately.
Note: Please keep the CONNEXION Access Key secure and do not share it with anyone as it is registered under your name.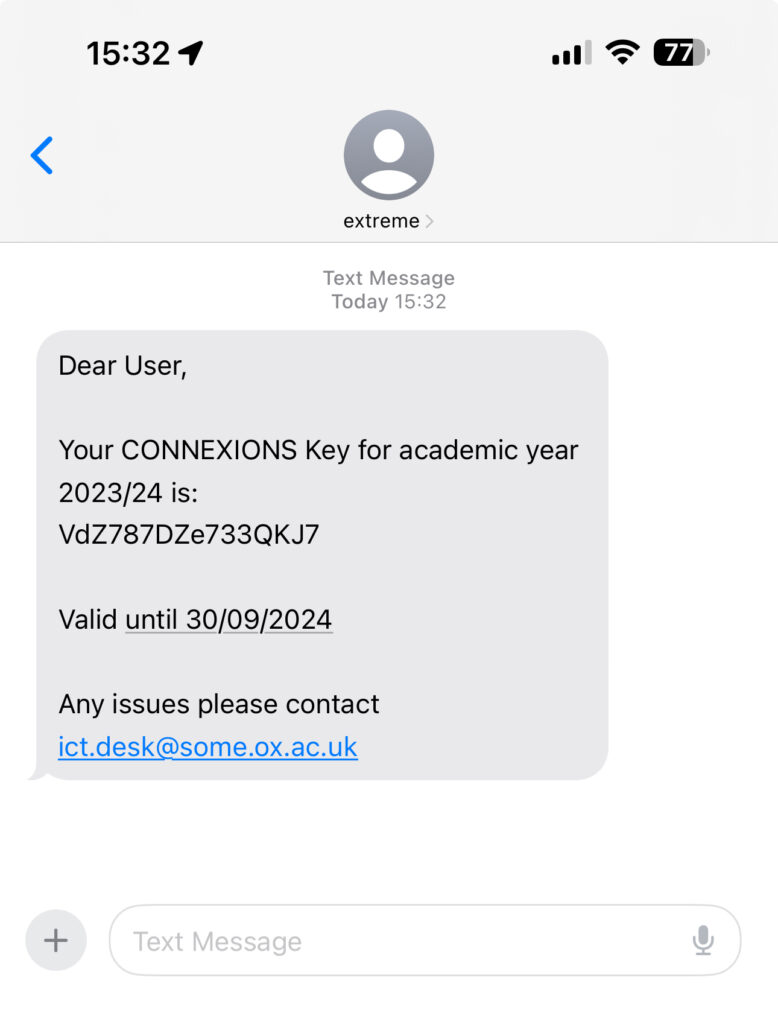 The Access Key will work similarly to your home Wi-Fi password* with the addition that you will then have to register your device(much like the Somerville Wi-Fi).

*Note: you will need to uncheck the Private Address option in the CONNEXION Wi-Fi settings.
Located at Settings -> Wi-Fi -> CONNEXION's 'i' symbol.

Once connected you need to open a web browser, it should then take you to our registration page, if not scan this QR code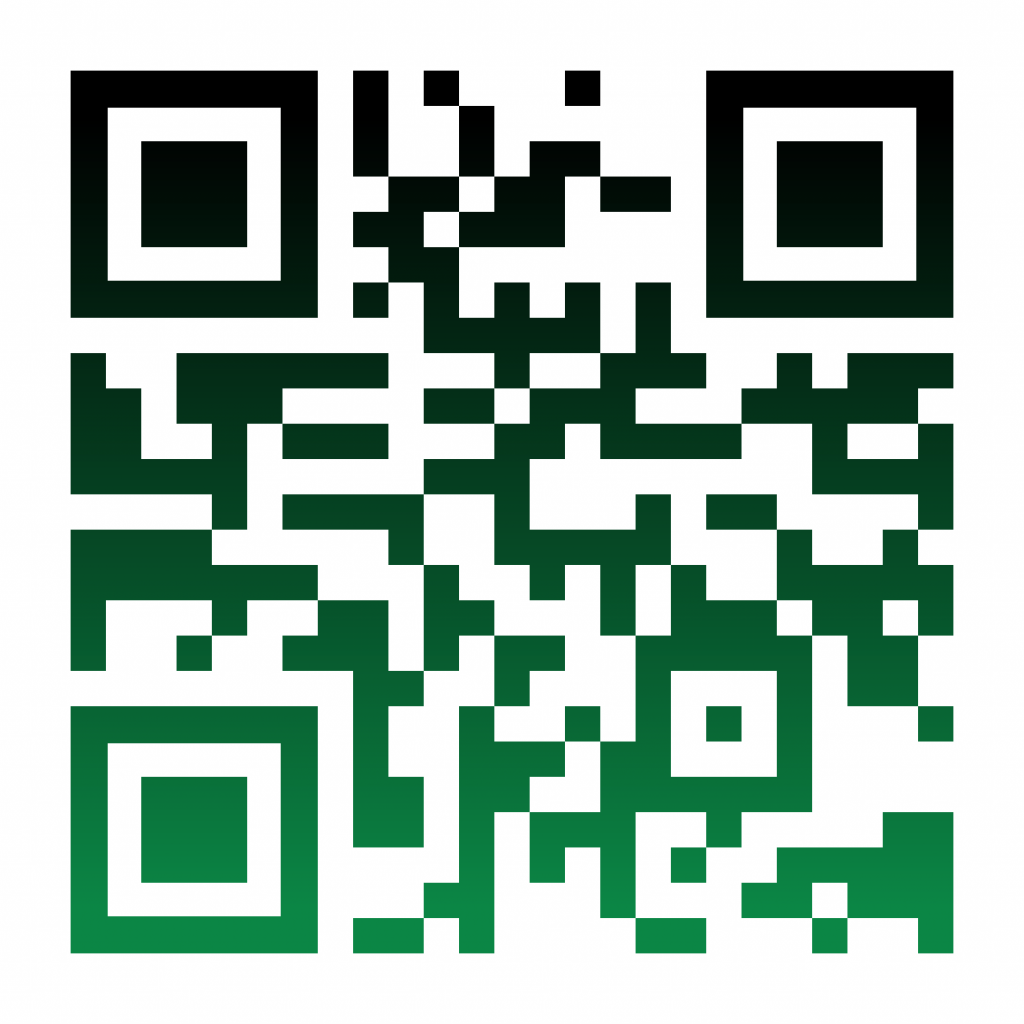 or type this into your browser: https://bcm.some.ox.ac.uk/
You then need to log in with your SSO username and password (this is the first password you set, the one used to access your email (Nexus365).
Windows Laptop & Apple Macbook
Your device will be then be checked for version, anti-virus and anti-malware software and the latest updates from Microsoft or Apple for your device.
And, as always, if you have any additional queries or experiencing any technical difficulties please contact us via email (ict.desk@some.ox.ac.uk) or 01865 2 70597.

IT Team @ Somerville.